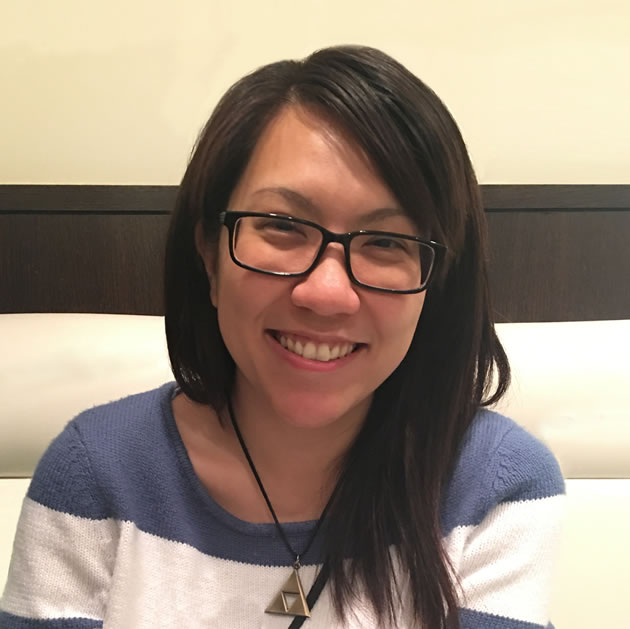 Hello and welcome to Pin Passion!
My name is Anna and I am the creator and designer of Pin Passion.
The enamel pins and badges at Pin Passion are original designs inspired by all the things I enjoy from pop culture and geek fandom.
My journey designing enamel pins and badges began in 2020 while living in Japan. I wanted to create something unique and iconic, inspired by the wonderful and exciting world in which I had found myself.
Every enamel pin at Pin Passion is the product of months of painstaking design and manufacturing. I aim to make every single product special, an item that will bring joy and last forever.
I hope that you will enjoy my creations!
– Passionately, Anna